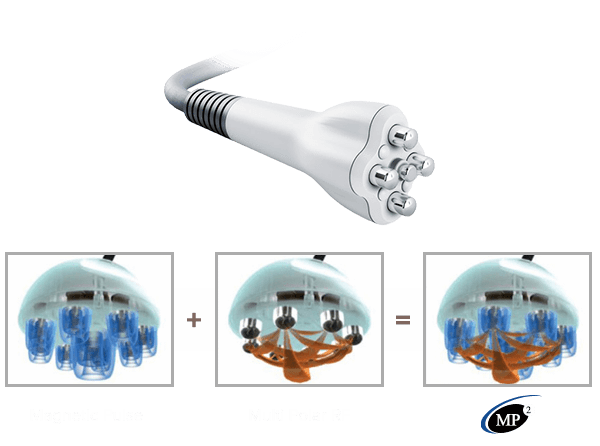 Venus Diamond Polar Radio frequency Treatment is a type of non-surgical facelift that tightens and contours the skin. It is a non-invasive, virtually pain-free procedure that creates enough thermal effect to induce collagen remodeling with no ablative thermal damage in the epidermis or dermis.
The Diamond Polar is powered by the patented (MP)² technology, which combines multi-polar radio frequency and pulsed electromagnetic fields. Together, these two technologies produce uniform heat under the skin's surface. Skin-tightening and wrinkle-reduction occur because the radio frequency causes a thermal reaction in the tissue which stimulates the body's natural healing response. This results in firmer, smoother skin that looks noticeably more youthful.
The pulsed electromagnetic field (PEMF) technology has been used for many decades to treat various conditions and imbalances, and is used in the Diamond Polar for increasing blood flow and oxygen to the skin, thereby reducing pain and inflammation, stimulating cell detoxification and regeneration, and repairing and building the overall quality of the skin.
Who is Suitable for this treatment?
How many session are recommended?
Every week for 6 weeks. Maintenance session every 3-6 Months
Follow our Instagram for more: Infinityclinic_nz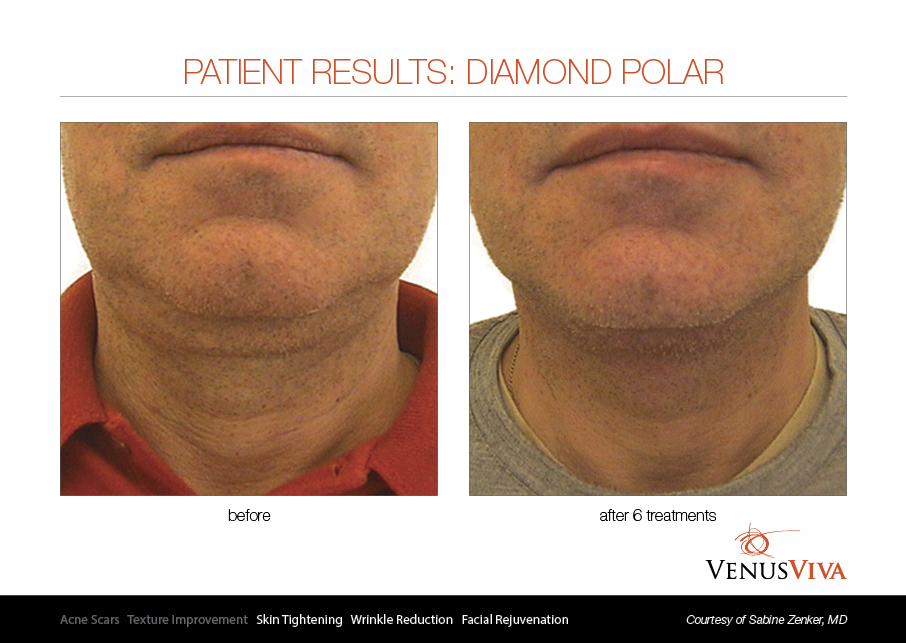 <
>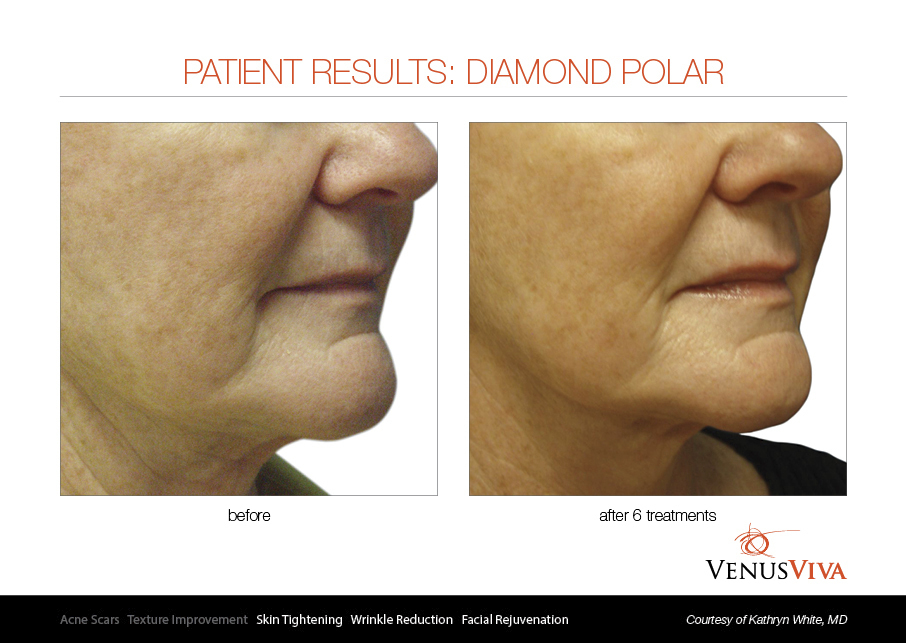 <
>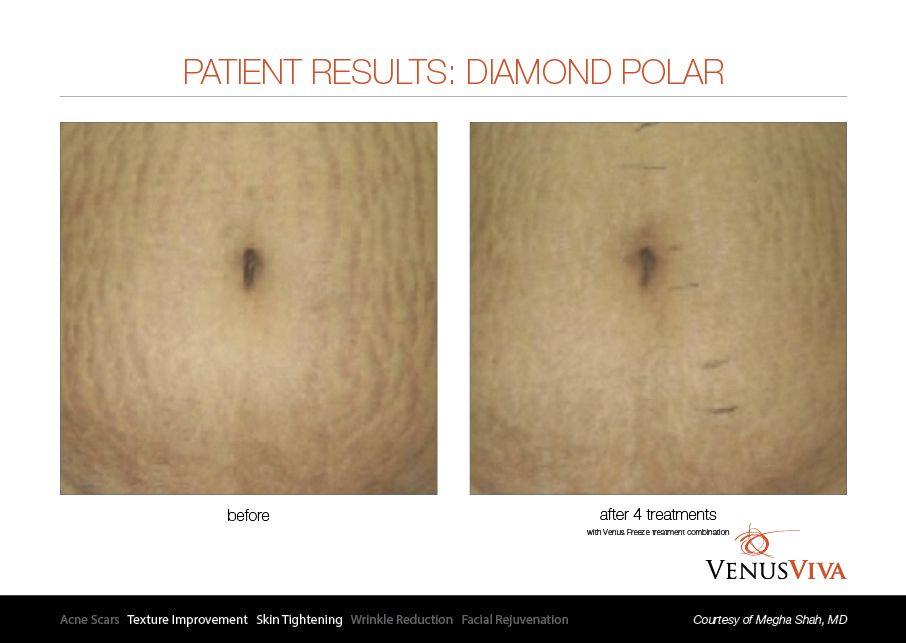 <
>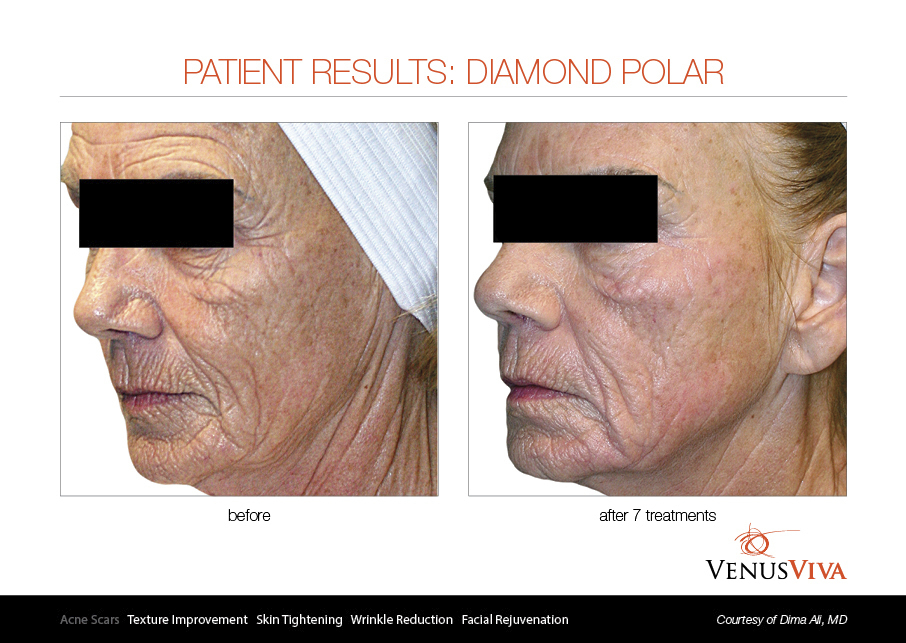 <
>
<
>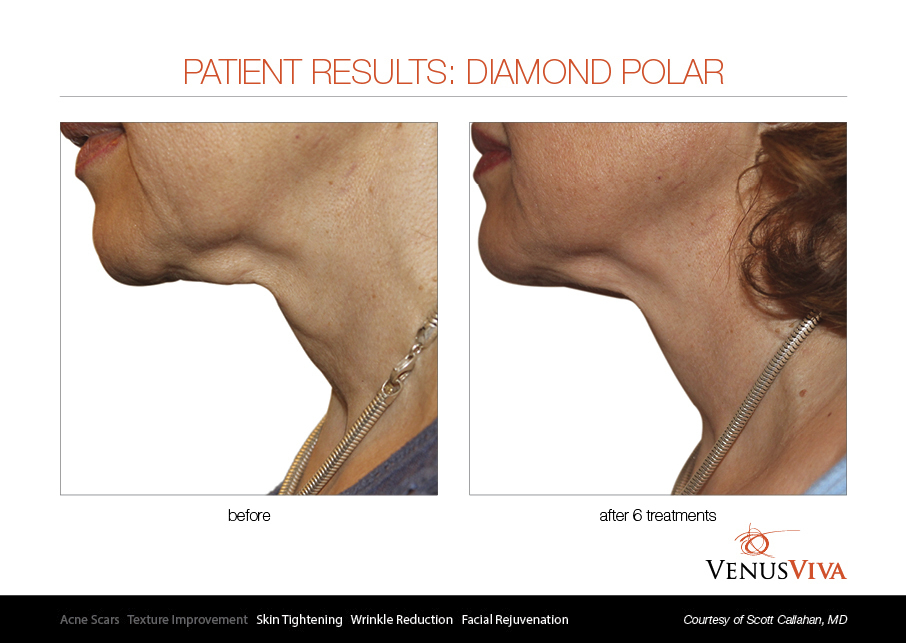 <
>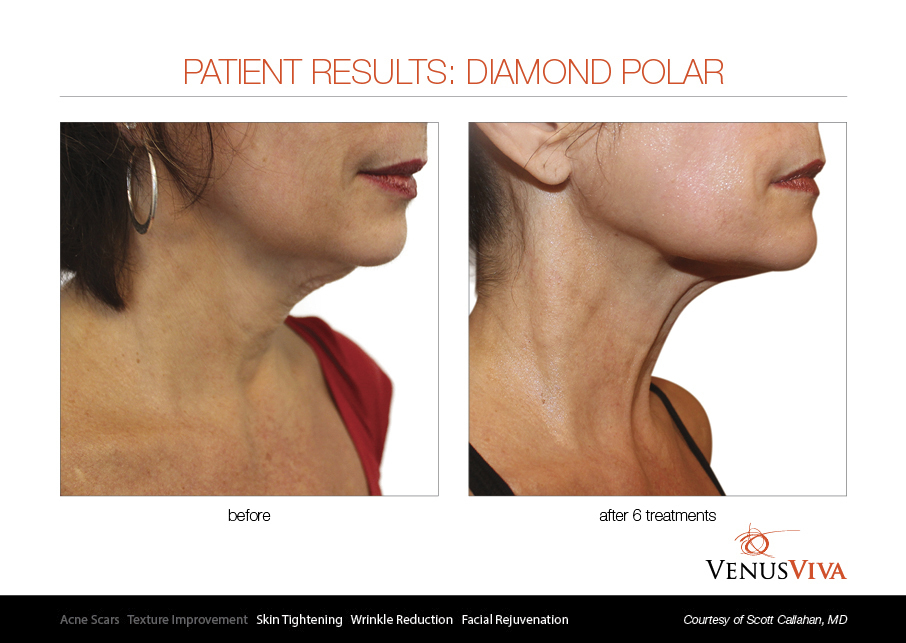 <
>