Our Signature Supreme Facial at Infinity clinic delivers the most luxurious facial treatment that improves all of your skin concerns in 1 treatment.
Essence options

1. Stem cell
2. Vitamin C
3. Glutathione
4. Thread Lift
5. Hyaluronic Acid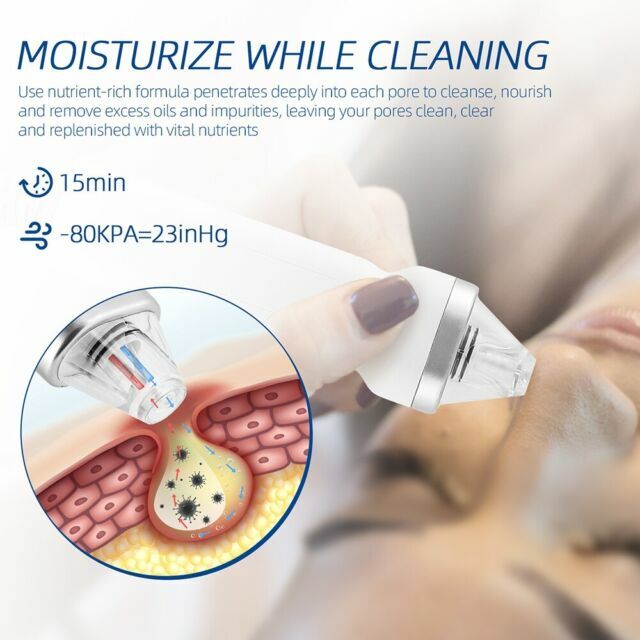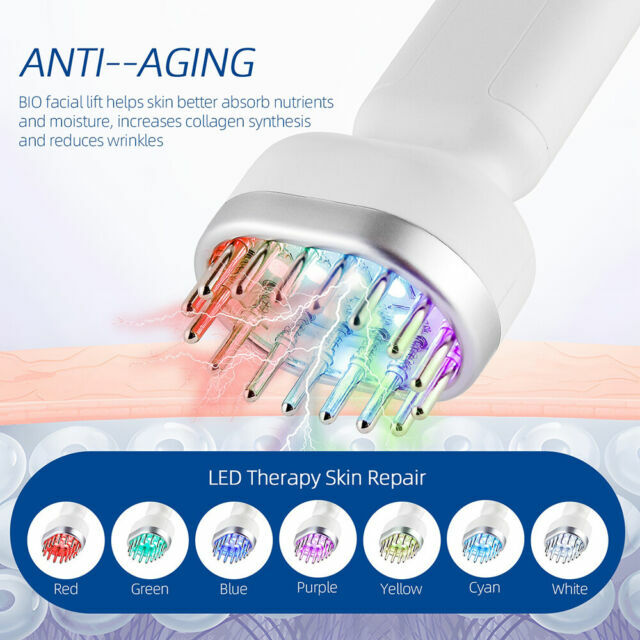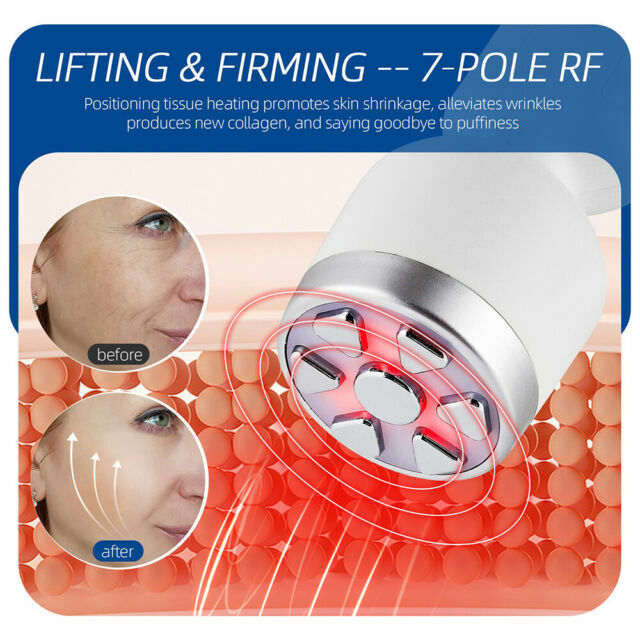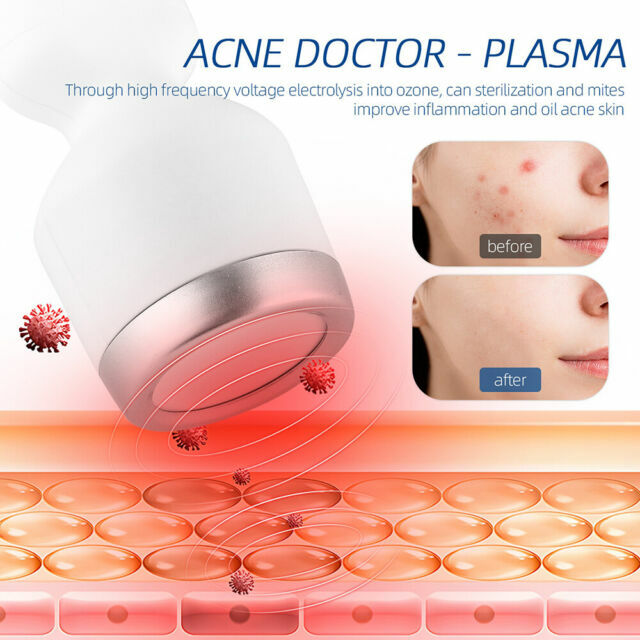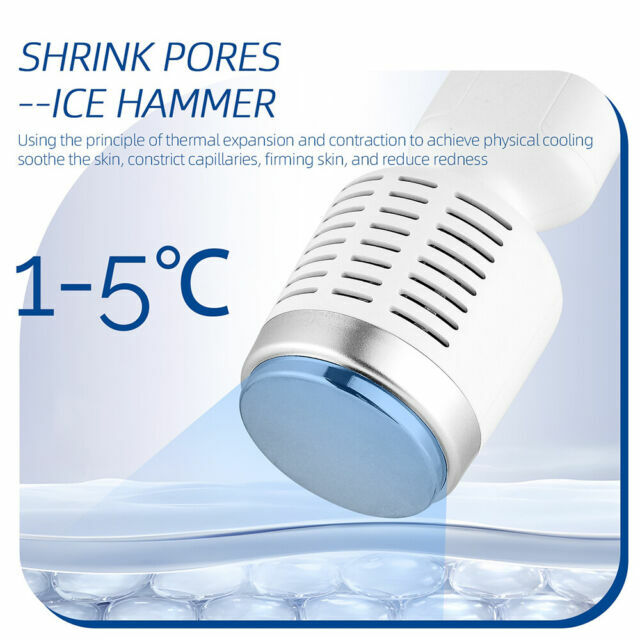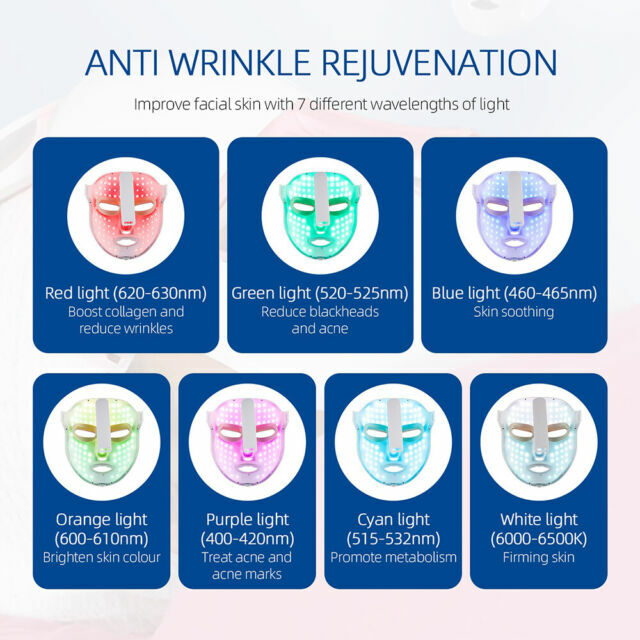 Who is suitable for this treatment?
How many sessions are recommended?
6 Sessions depending on the skin types
Not at all! Rather relaxing
Infinity Supreme Facial : 60 minutes
Add on- LED light therapy
Add on- Esthemax Hydro Jelly Mask